When your campaign is live on your website, you can follow its performance on your Onsite Campaigns page.
Every time a visitor sees the form step (not the teaser) of the campaign, it will count as one view.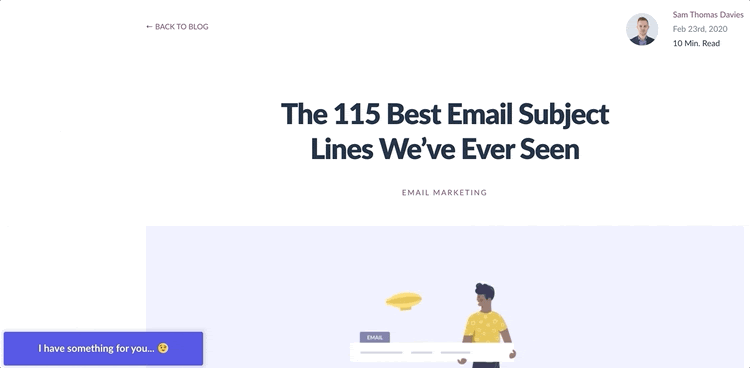 When a visitor submits a form, it will count as a submission in the statistics.


The stats update automatically every two hours.